You need a native English presenter based in the Netherlands. I can help you. I am experienced in communicating clearly with global audiences, who often have English as a second language.
I work together with marketing, communications and PR professionals on internal/external/B2B/B2C stakeholder challenges. I speak fluent Dutch when it's helpful for the project.
Podcasts
Recent work
A brand new monthly podcast series by Dutch Fintech company Fyndoo. This lively 30 minute chat-show format mixes finance, tech and coffee: three of my favourite things! Click on the photo to go to the shows on Spotify: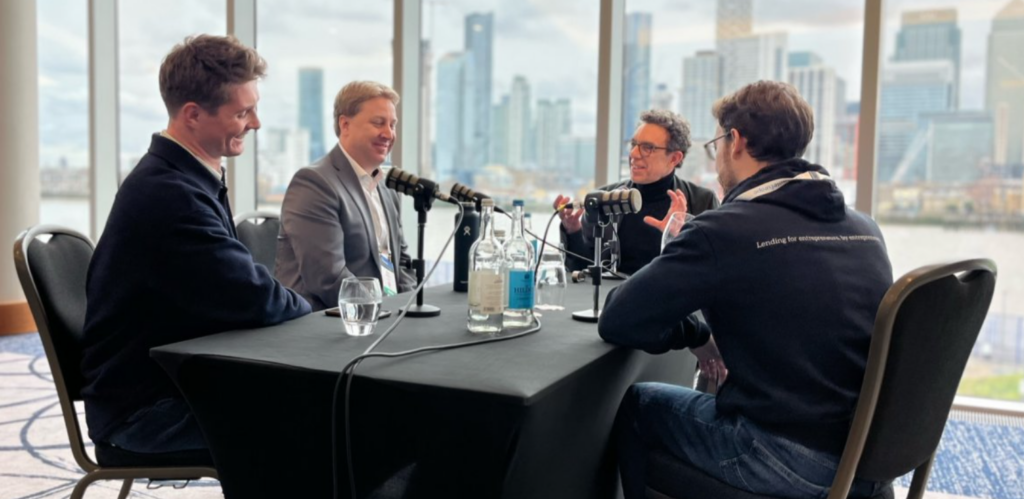 I host a wide variety of podcasts. Here's another recent show I hosted for Nuffic about the student housing crisis.

If you're in a hurry, check out my podcast showreel, for a five-minute impression of my hosting style, from previous work.
Webinars
I moderate live webinars. I particularly enjoy audience interaction such as Q&A sessions or polls, as well as helping non-professional presenters feel relaxed and confident. These elements are often the key to a successful event.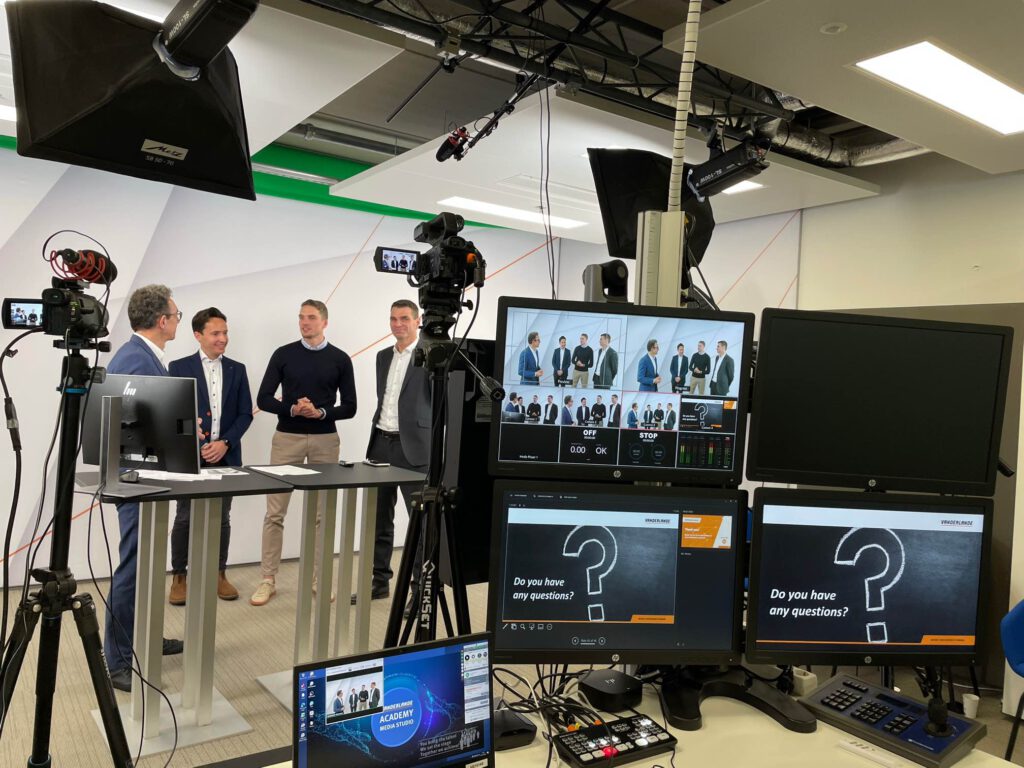 I have proven experience with the following types of presentations across the Netherlands:
There's more…
Hosting on-stage live events

Mediating online live webinars alongside senior executives (B2B)

.

Presenting online/on-stage hybrid corporate events (Internal Comms)

Hosting of online corporate "chat show" formats involving senior executives (B2B)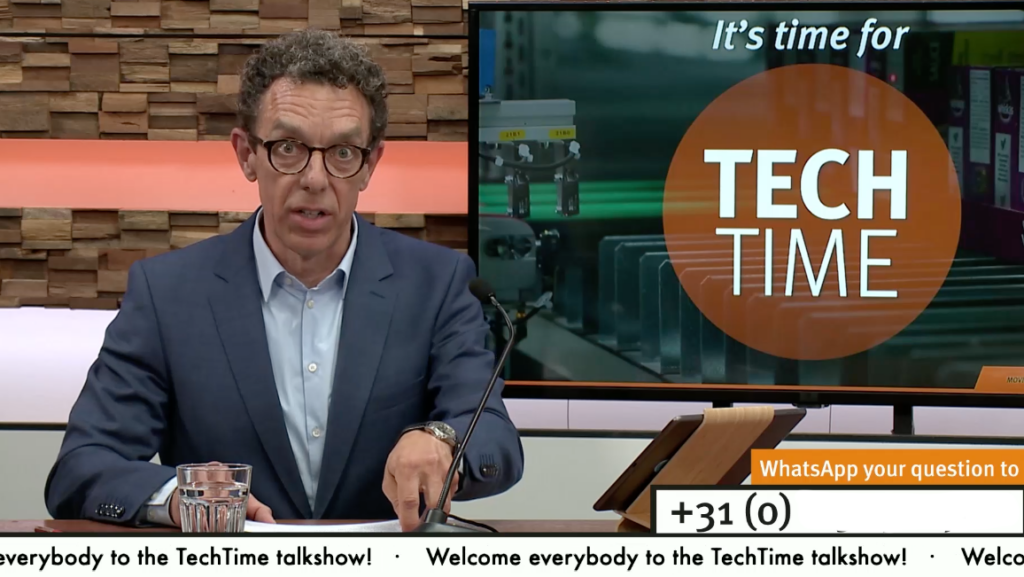 I enjoy helping a wide range of business and academic clients. My journalistic curiosity ensures that I like to get deep under the skin of your speciality in order to engage a wide range of audiences. Some of my specialist subjects: finance/economics, engineering/robotics, education, cycling.
Please note: I have a rather British accent.
If you would like to see more: here is a Youtube channel with a series of webinars I hosted in 2021.
I'm happy to talk to brainstorm about your needs. Don't hesitate — get in touch!