More and more Dutch-based organisations are choosing English native speaking hosts to engage their stakeholders during events. Here are six things I have learned while presenting numerous live global webinars, townhalls and chat show events. They can help you boost your international events from the Netherlands.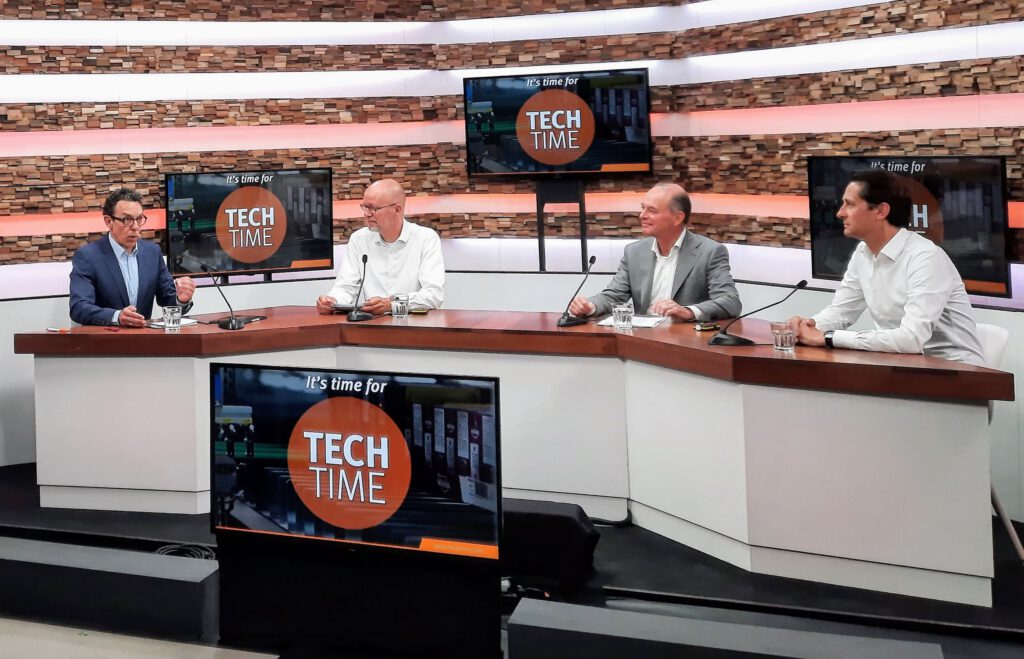 1. Two-way engagement works
The main and unique advantage of live online events is that the (global) audience can easily engage with the people in the "studio". The chat function is a great way to encourage two-way communications. Asking questions, sending pictures and making comments is how your audience connects with your guests.
"Do the entire event as if it were live. Watch the clock!"
2. This is why you need an event host
It's a practical thing: the host is the person who engages your stakeholders with the people in the studio. As well as joining the dots of a multiple-guest event, the host creates live two-way engagement between stakeholders and guests. This is real added value for the audience.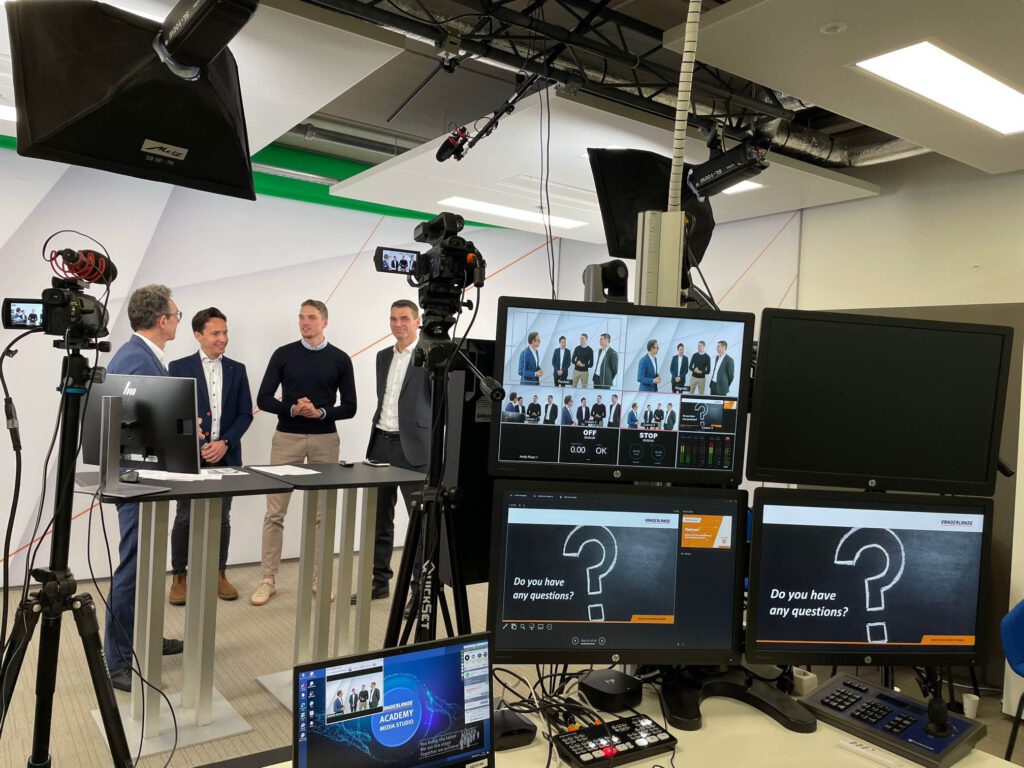 3. Why should you do a dry run?
Many participants in online events are not used to presenting and engaging with stakeholders. And even the most experienced presenters appreciate a rehearsal. Tip: make the dry run as close to the real thing as possible. Do the entire event as if it were live. Watch the clock. Take it seriously and take notes afterwards. If possible, use the same tech/studio setting as the real thing. If you can, record the session and send it to the participants who can learn from it.
4. Professional set-ups help
Audiences appreciate a professional looking "TV Studio" set-up. This helps your image and reputation, as well as easing the engagement with your audience.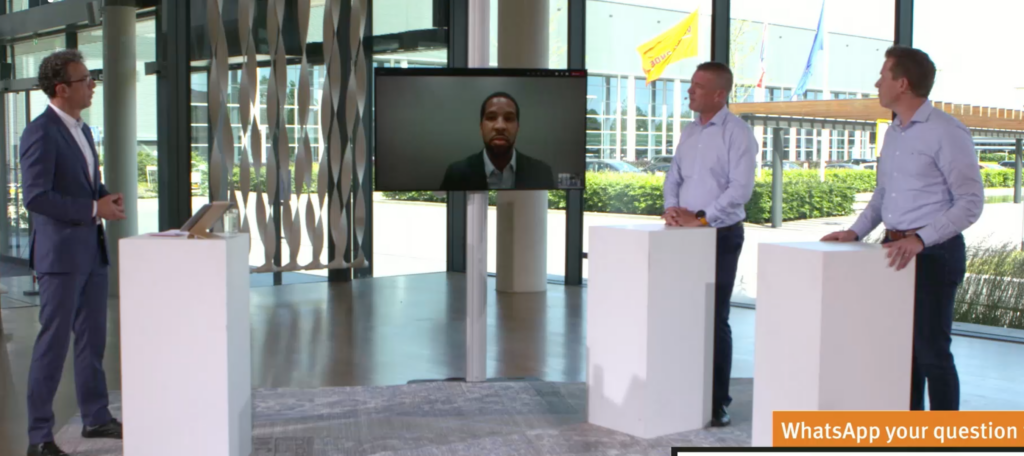 5. It's OK to be human
An online event is not CNN. It's ok to make mistakes, acknowledge them and move on. Live events are exciting for everyone, and not everything goes right. But it is sometimes the little human mistakes which make the audience relate more to the people in the studio.

"An English-language native speaker could help you out"
6. Have fun!
Your online event is about serious subjects, involving serious people. By adding a light-hearted tone of voice you can make complex messages appealing. This does have to be timed well. If your organisation is global, an English-language native speaker experienced with non-native audiences could help you boost your international online events in the Netherlands. Consider hiring a professional host to help you out.